ELMA Store
Ready-to-use solutions
for easy business administration
Every company needs up-to-date IT solutions for effective business administration.
We created ELMA Store to make BPM solutions easy to design and work with.
Put together components that will fit your company!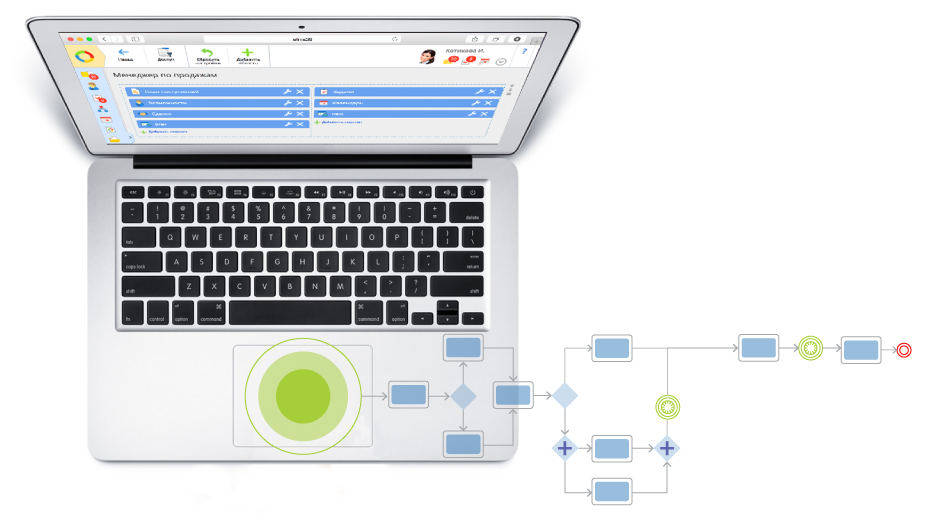 ---
ELMA Store Components
Component Catalogue (30)
---
Installation and Licensing
Free ELMA Store components can be installed in a few clicks. After the installation is complete, pick the processes you need, adjust them to your company's organizational structure, then publish them and you're good to go!
Paid ELMA store components have to be licensed. Add the components into the shopping cart and start the licensing procedure. Once the procedure is completed, all the components and licenses will be installed to your system.